There are standard fireplaces, and then there are some fireplace designs that are so unique and distinctive that they can only be described as otherworldly. Of course, we bring many of those designs to life right here at Custom Fireplace and Design. Today, we wanted to share with you some fireplace models that may be perfect for the homeowner or business owner who thinks out of the box. These are heavily architectural fireplace designs, which is why they are often popular with interior design and architectural design/build teams. Take a look!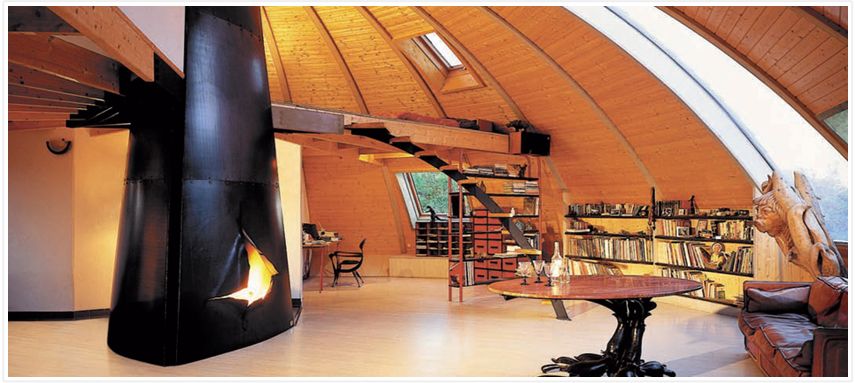 Remember, these are custom fireplace designs - not standard "models," but pieces that were crafted according to a client's request.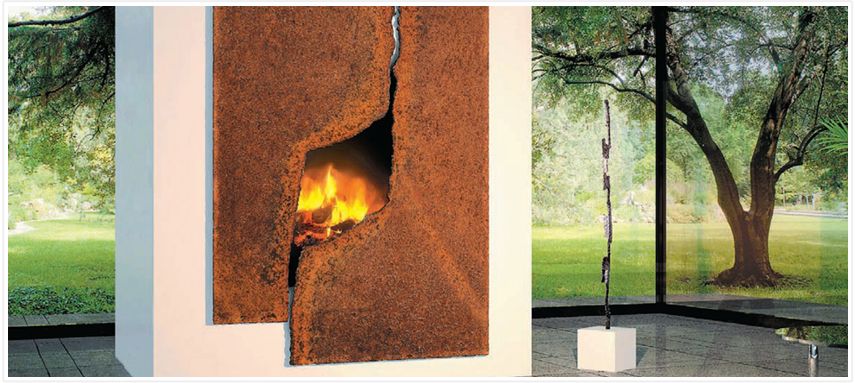 Now, this is a fireplace design that makes a statement!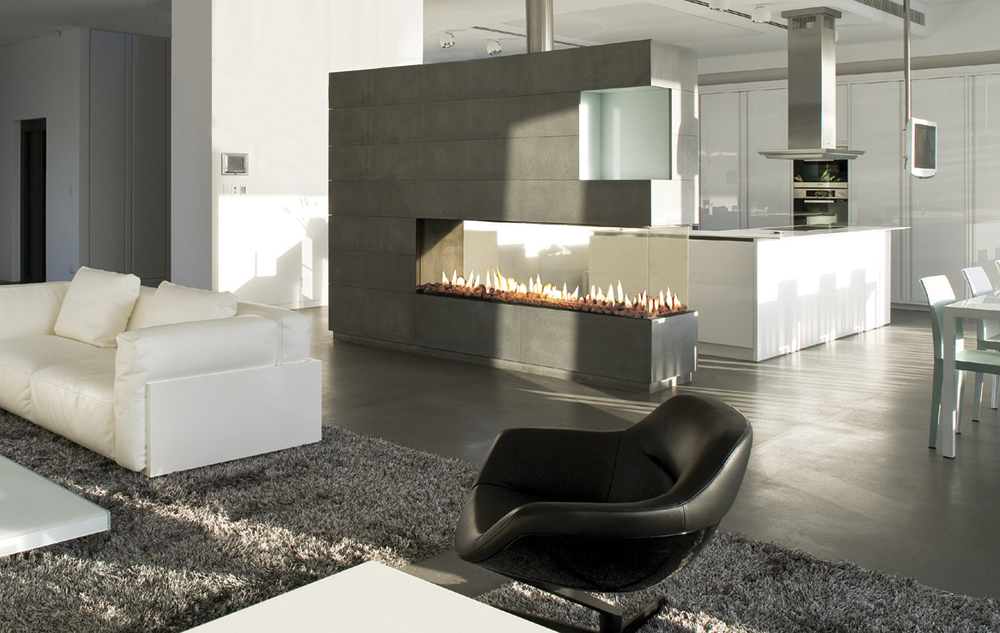 Direct vent gas fireplaces are among the most popular fireplace designs there are right now. Homeowners like the clean lines and the clean burning fuels, not to mention the perfect stream of heat they emit.
As you can see, there are so many options available to clients who want a truly customized fireplace design. If you would like to see more options, take a moment to browse through our
gallery
. You'll love seeing the wide variety of fireplace designs there are!